C
Product center

Piconorm, as Mercedes-Benz in the villa elevator
Piconorm, as Mercedes-Benz in the villa elevator
Piconorm villa lift adopts the German uniform standards to create superb villa lift with exquisite workmanship.
The main products include three major series of villa lifts – traction, positive drive and screw drive.
Our intelligent and advanced safety elevator technology and rigorous system configuration has led the global quality villa lift innovation.
Sorry, no pages was found
Personalized design to all-round meet the needs of private customization
With all-round aesthetics customization, Piconorm villa elevator provide users with personalized elevator custom solutions;
with the use of German design concept, each program is controlled by the senior design team, to meet the needs of intelligent operation,
creating a villa elevator having a great industrial aesthetics to highlight Lifestyle.
Start up your customization tour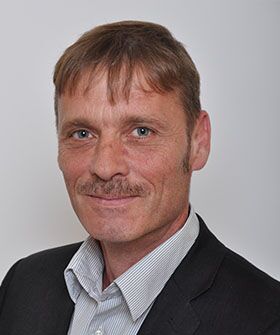 Horst Becker
Piconorm Group President
Born in 1968 in Trier, Germany
Bachelor of Science in metal production,
technology and optics (CCI)
Profile:
Engaged in elevator technology since 1991
Dedicated to the research and development of elevator in 1998,
and obtained the patent for invention in the same year;
Global promotion of villa lift in 2015
Piconorm Group successfully settled in Suzhou, China In 2017.
Martin Stoffel
Piconorm Group CEO Born in 1982, in Trier, Germany
Profile:
ngaged in the transport system and steel structure work since 2002, including metal components in building construction, known as "Master of Metal Craft";
Stoffel has served as the CEO of Piconorm Group since 2016.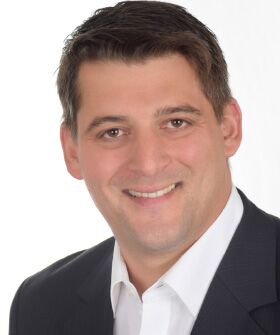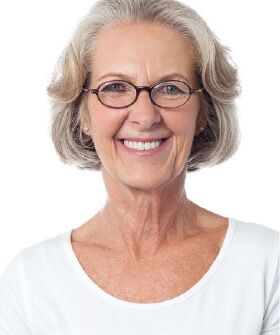 Hannah
Design Director of Piconorm Group
Born in 1956, Wasserliesch, Germany
Profile:
Started to engage in the elevator industry after graduation with a master's degree in 2001, and gained a number of patent honors during the practice period;
Proficient in the development and innovation of novel elevator core fittings..
Piconorm, commitment to quality for 60 years
The iterated development of the industrial revolution promotes the rapid development of the German Piconorm Group; Piconorm entered into the Chinese market in 2017. Piconorm (Suzhou) provides users with personalized elevator custom solutions with its superb innovative technology, efficient logistics solution and international standard service, and always adheres to 60-year quality commitment from German Piconorm to interpret the value of Piconorm.